Working Together to Ensure Pets Get the Specialty Care they Need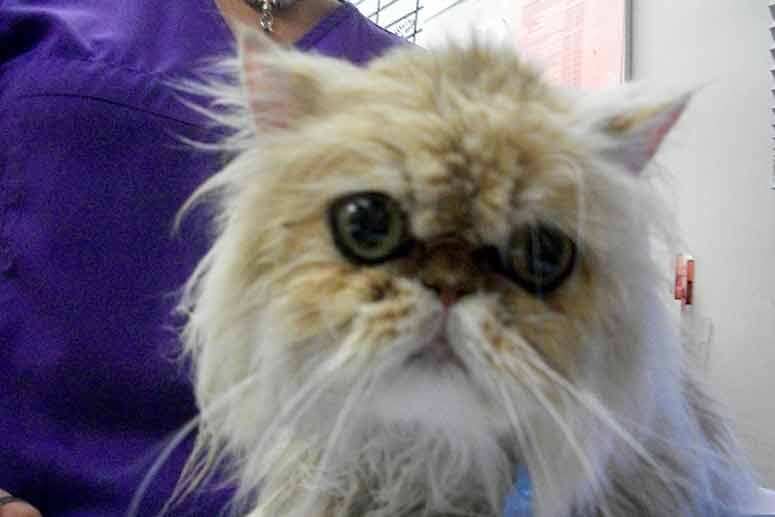 The Emergency Animal Relief (TEAR) Foundation and the Tear Cancer Fund rely on the good samaritans of our community. Without your help, we would not be able to offer financial aid to families in need. Whether you want to donate, attend a fundraising event, purchase a memorial tile or board, or volunteer your time, we appreciate you and all you do.
Both the TEAR Foundation and the TEAR Cancer Fund are not-for-profit 501(c)(3) corporations. This means that your gift is tax-deductible to the extent provided by law. The IRS Tax ID # is 20-4383848.
The TEAR Foundation Donations
Our Foundation operates entirely on contributions from compassionate individuals. If you want to help us help others in the community, please donate. You can either donate with Paypal or fill out and mail in a contribution form. Unless otherwise noted, these donations will be designated for the general TEAR Foundation.
Make a General Donation Make an Honorary Donation Transfer Electronic Securities (PDF)
Memorial Tiles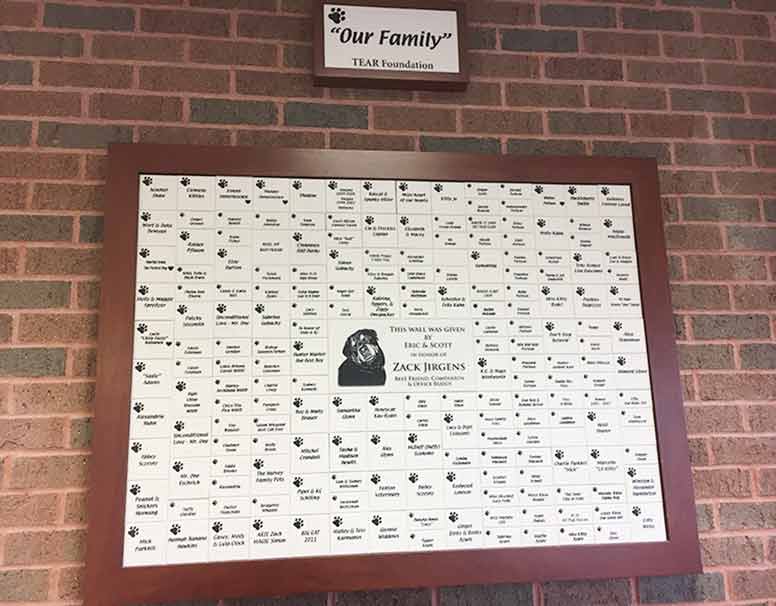 The TEAR Foundation "Our Family" wall is located in the lobby of Oakland Veterinary Referral Services. You can purchase a tile or an entire board. This purchase not only helps the TEAR Foundation and the animals of Southeastern Michigan, but it also allows you to memorialize a special pet or person in your life.
Whether you purchase a tile or a board or just make a donation, your help allows us to continue providing funding for good samaritans, animal rescuers, non-profit organizations, and pet owners who need some help paying for animal care.
To learn more about purchasing a tile or a board, please email Jim Thompson.
The TEAR Cancer Fund Donations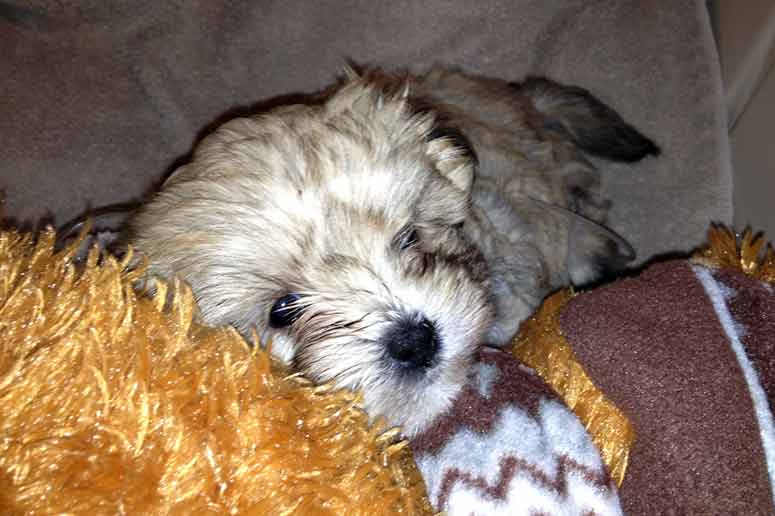 You can support the TEAR Cancer Fund with a donation or by attending one of our future events. Our events bring together a group of fantastic individuals who are striving to help families of pets with cancer.
Contact us to learn more about how to donate and our many volunteer opportunities.