Funding Assistance for Oncology Care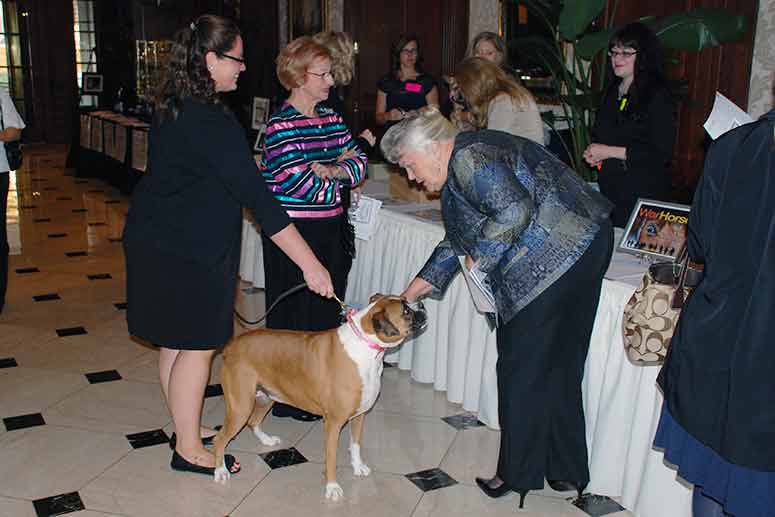 After the success of the TEAR Foundation, we realized we needed to provide a way for oncology patients to get the financial help they need for cancer care. That's why Oakland Veterinary Referral Services started the TEAR Cancer Fund in 2008.
Since its inception, the TEAR Cancer Foundation has worked effortlessly to assist OVRS oncology patients and their families. With the help of the community, the TEAR Cancer Fund raises money to provide support for:
the cost of cancer treatments for pets of clients who qualify.
research to advance the prevention and treatment of cancer for pets.
new cancer treatments or equipment to provide better treatment options for our animal cancer patients.
If you are interested in learning more about the TEAR Foundation or the Tear Cancer Fund or how to donate, please email Jim Thompson.
The Bugaboo Whitt Raffle
The TEAR Cancer Fund works with the Bugaboo Whitt Raffle to increase funding for these important cancer care grants that help so many families and animals.
When Bugaboo Whitt was diagnosed with canine lymphoma in 2008, she was only expected to live for 6–18 months. Thanks to the amazing care provided at OVRS, Bugaboo lived until 2011. The Whitt family received help from the TEAR Foundation and they set up this raffle to ensure that other animals fighting cancer get the funding for life-saving care they need.
Sadly, one in four dogs will be diagnosed with some kind of cancerous tumor. Buying a ticket to the Bugaboo Raffle gives you the chance to support the Foundation and help future animals have the chance to live longer, fuller lives. Visit the Bugaboo Whitt Facebook page or contact us to learn more about the Bugaboo Whitt Raffle.